Today the 'Inflatable Museum' from Manchester came to visit Year 5. The class were given the opportunity to further their Egyptian learning and handle ancient artefacts. Every member of the class was a credit to the school. Well done Year 5.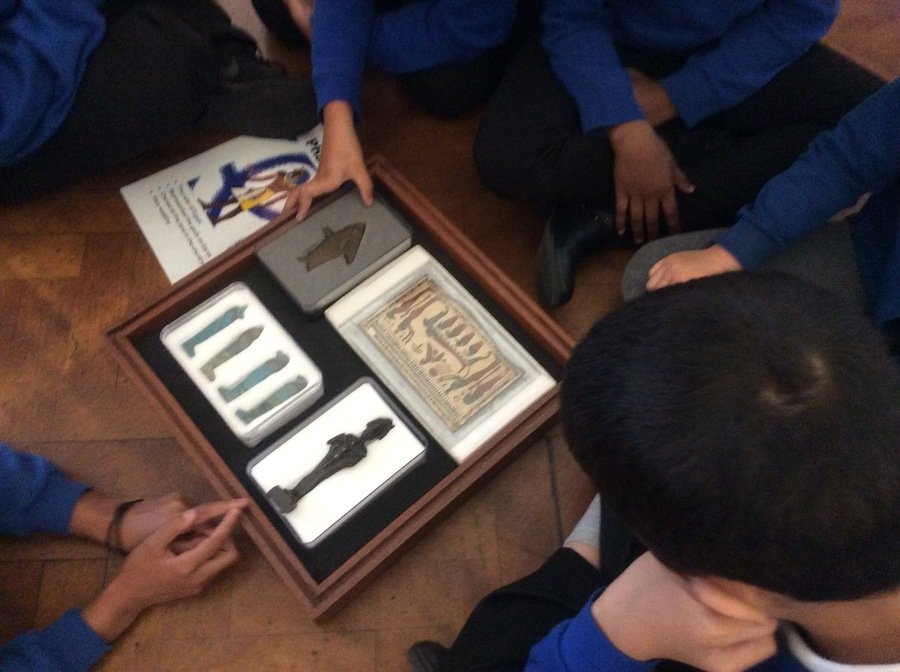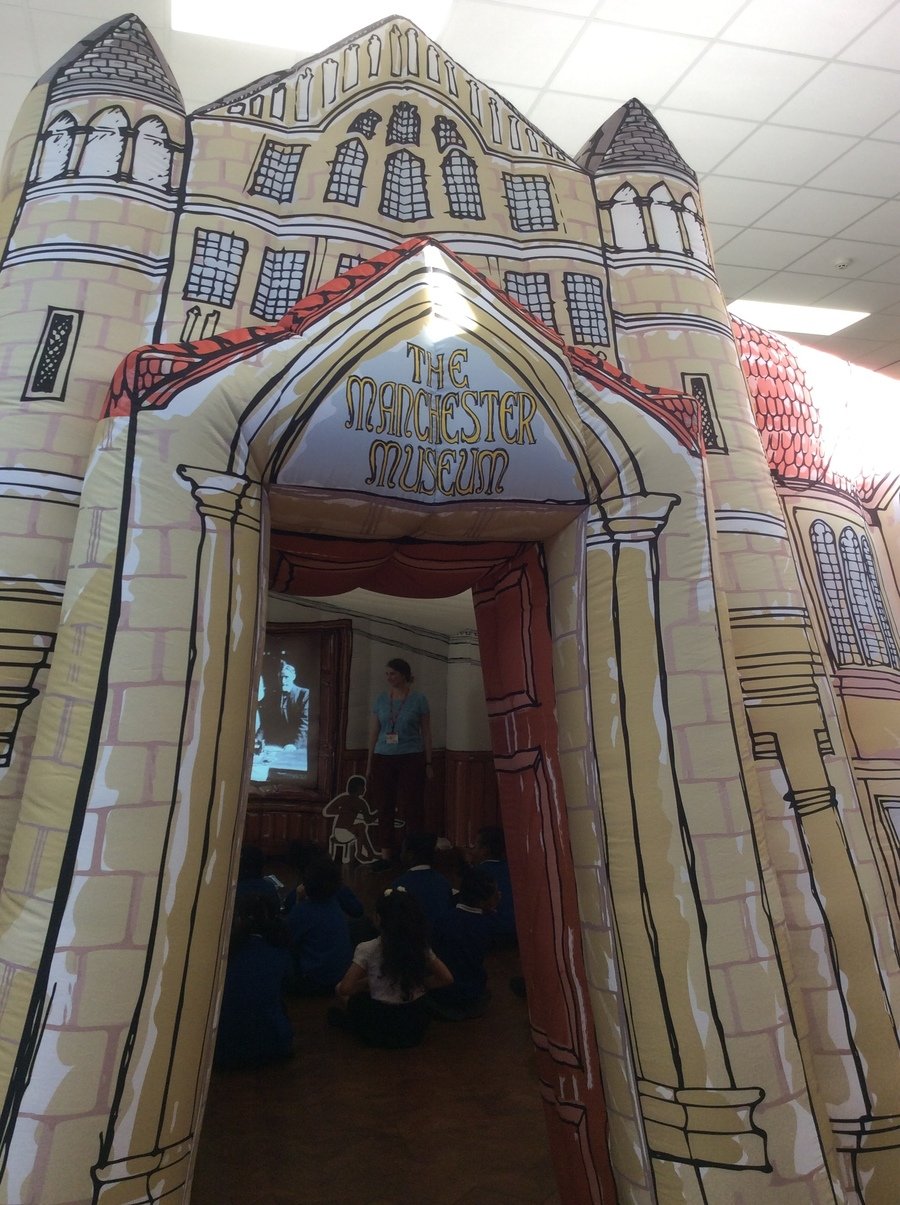 Some year 5 students created the Solar system as part of their science homework.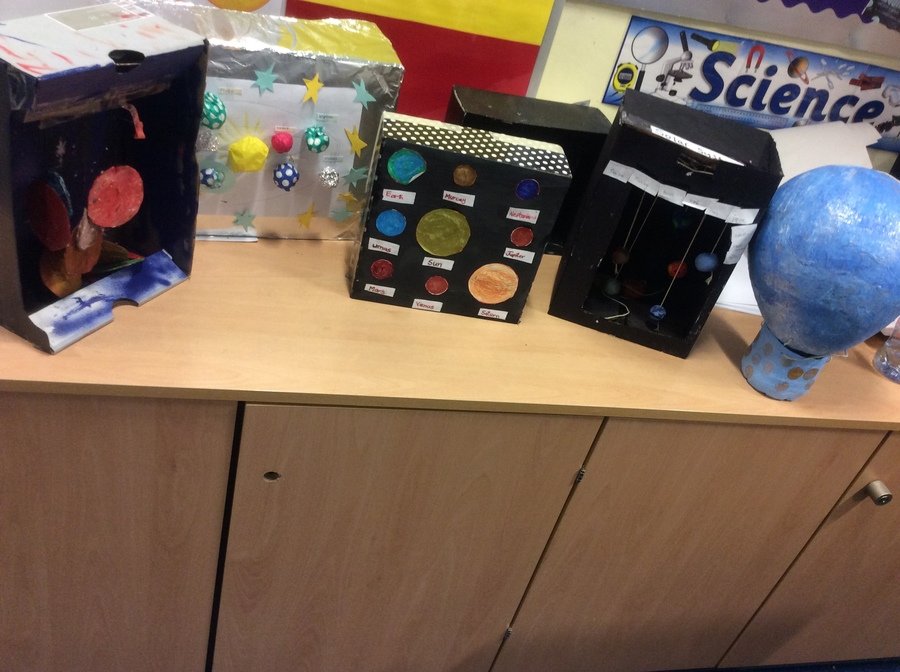 Well done to this week's stars of the week: Raelita for her fantastic story writing and Ghala for her brilliant artwork.