28.11.18 - For Design and Technology Year 4 have designed, and are beginning to build our own mini greenhouses. Here's how we got on!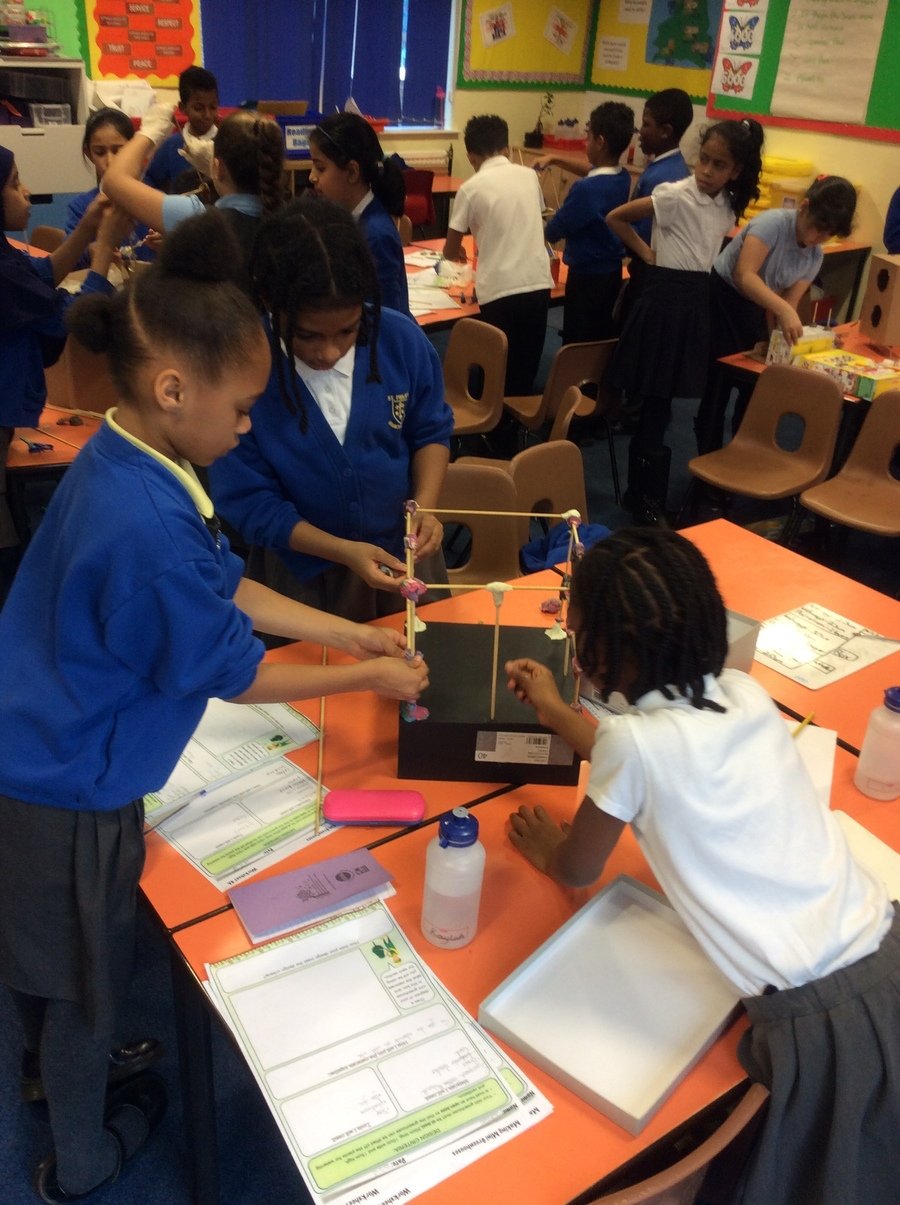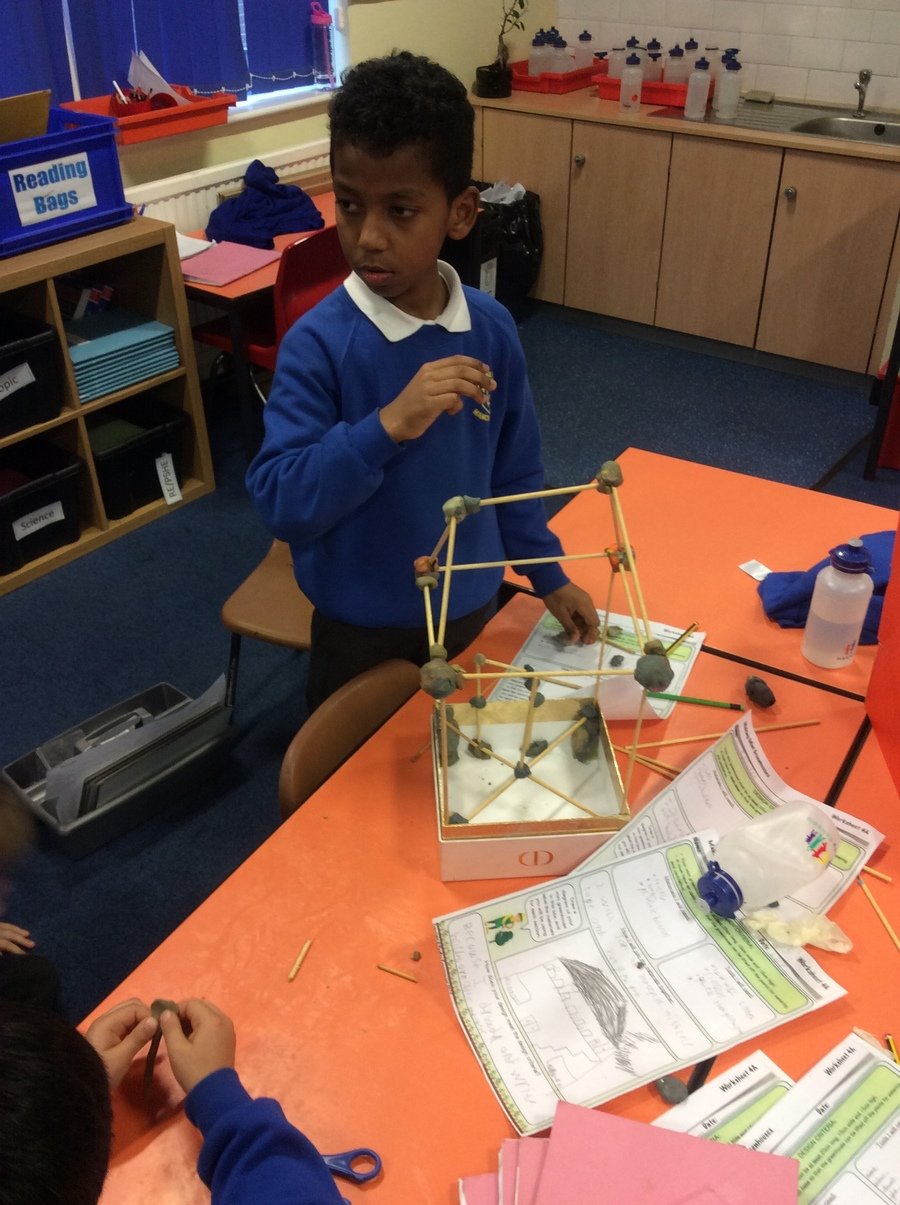 This half term, the children of Year 4 have begun to look at Abstract Art. We have started this by studying the work of Yves Klein and Wassily Kandinsky.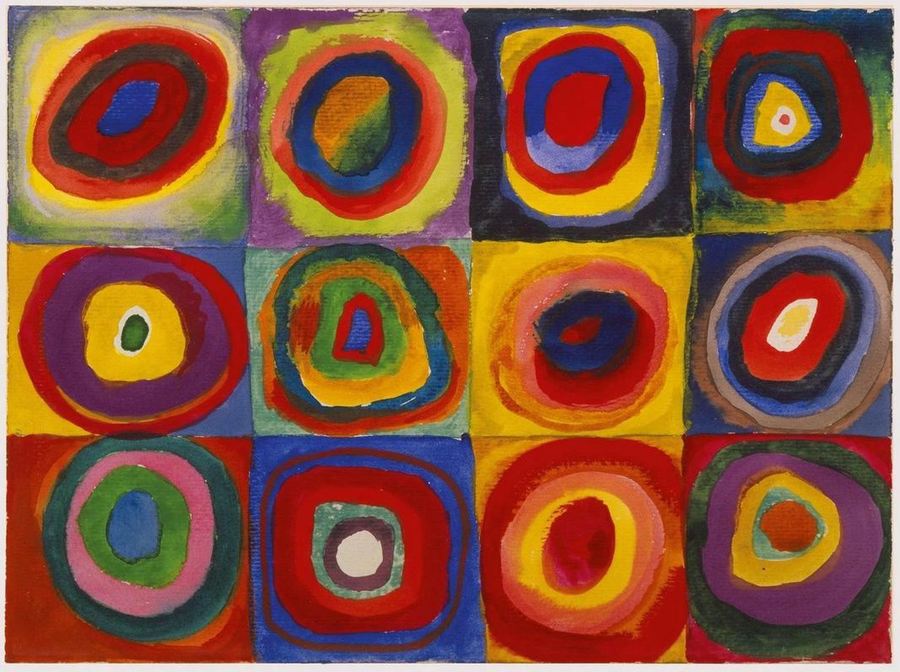 The painting above is the real Kandinsky's Concentric Circles. It is said that Kandinsky chose circles because it was a simple shape, he could then focus on the colours to represent different things e.g. emotions. Below are some examples of our own versions of this classic artwork.